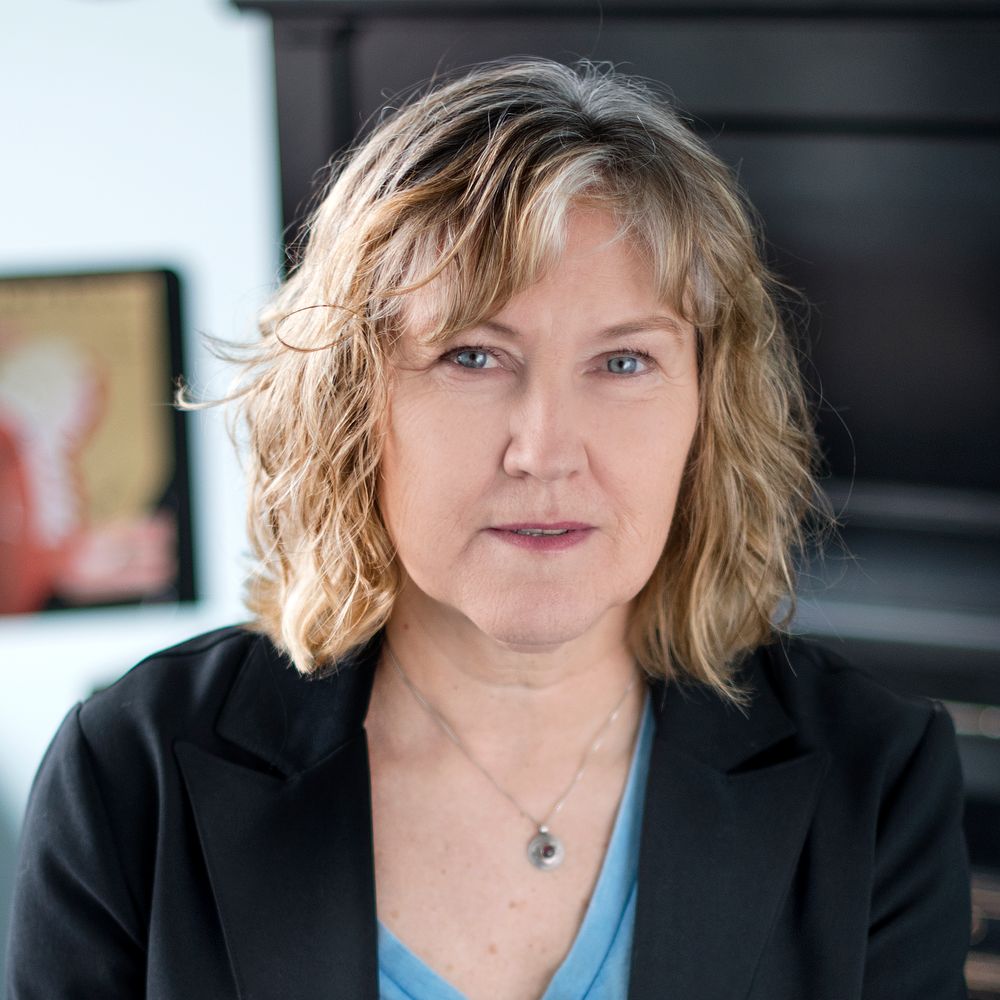 About Jane Miller
Composer, Guitarist, Author, Educator
Jane Miller is a composer, arranger, guitarist, and author. Her most recent group recording, "Boats," is her 5th album and features 14 of her instrumental compositions.
Also an accomplished pianist, Jane produces music for media content creators in her studio, combining live guitar and piano tracks with virtual orchestral instruments.
Her second book, Triads For The Improvising Guitarist, (Berklee Press/Hal Leonard) was released in October 2020, following her Introduction To Jazz Guitar (Berklee Press/Hal Leonard, 2015), a book for guitarists of all styles. 
She is a Contributing Editor to Acoustic Guitar Magazine, and is a former monthly columnist for Premier Guitar Magazine.
As a performer, Jane has appeared solo and in duo and group settings around the United States. In addition to leading her own jazz instrumental quartet, she is in a working Chamber Jazz Trio with saxophonist Cercie Miller and bassist David Clark, for which she contributes many compositions. She has been a guest guitarist with SONiA, of disappear fear, traveling and recording with the internationally acclaimed singer-songwriter.
She is a featured guitarist in noted jazz journalist Scott Yanow's 2013 book The Great Jazz Guitarists: A Complete Guide. In a review of Miller's 2013 solo recording Three Sides to a Story, Yanow called Miller "a fine guitarist whose attractive chord voicings and ability to swing at all tempos makes her a very complete musician… A flawless player…she is an important educator…Her playing, which sometimes recalls Joe Pass, makes the absence of a bassist and drummer barely noticeable." 
Jane has presented master classes and performances in Argentina, Chile, China, South Korea, Colombia, Denmark, and around the United States. She is a Professor in the Guitar Department at Berklee College of Music in Boston, where she has contributed arrangements for solo guitar to the Guitar Department library, and has performed solo recitals and concerts with her group in the Berklee Performance Center and Recital Halls. As a jazz guitar instructor for jamplay.com, she has recorded over 70 video lessons.