Books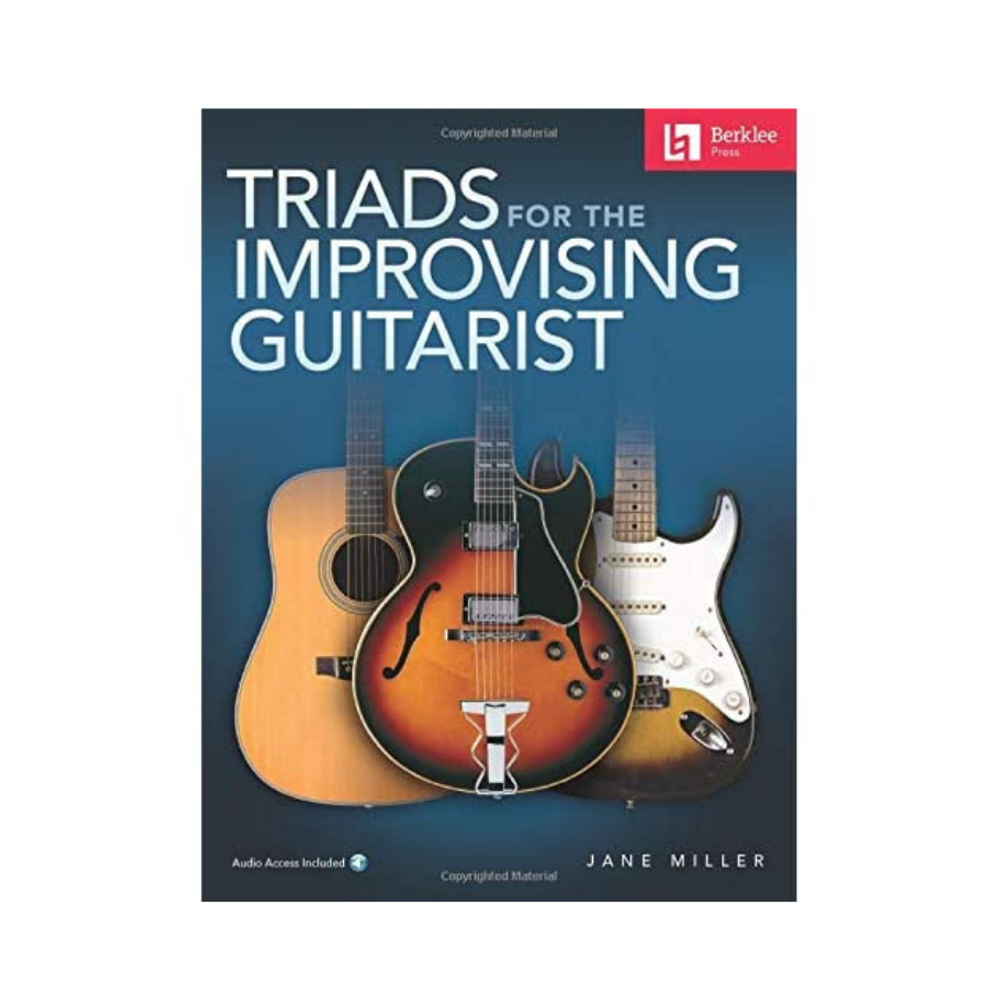 Triads for the improvising guitarist
Learn how triads are key to understanding harmony, soloing, and comping. Triads are the basis of all harmony. By understanding how they relate to larger chord structures, you will improve your command over harmony generally and be able to use triads more effectively in all your playing. Through visualizing and using common triads on the first three strings, you will create smooth lines that make sense of the chords even when the song changes keys or modes. Examples are in traditional notation and guitar chord diagrams and audio demos are provided for each. Audio is accessed online using the unique code inside the book and can be streamed or downloaded.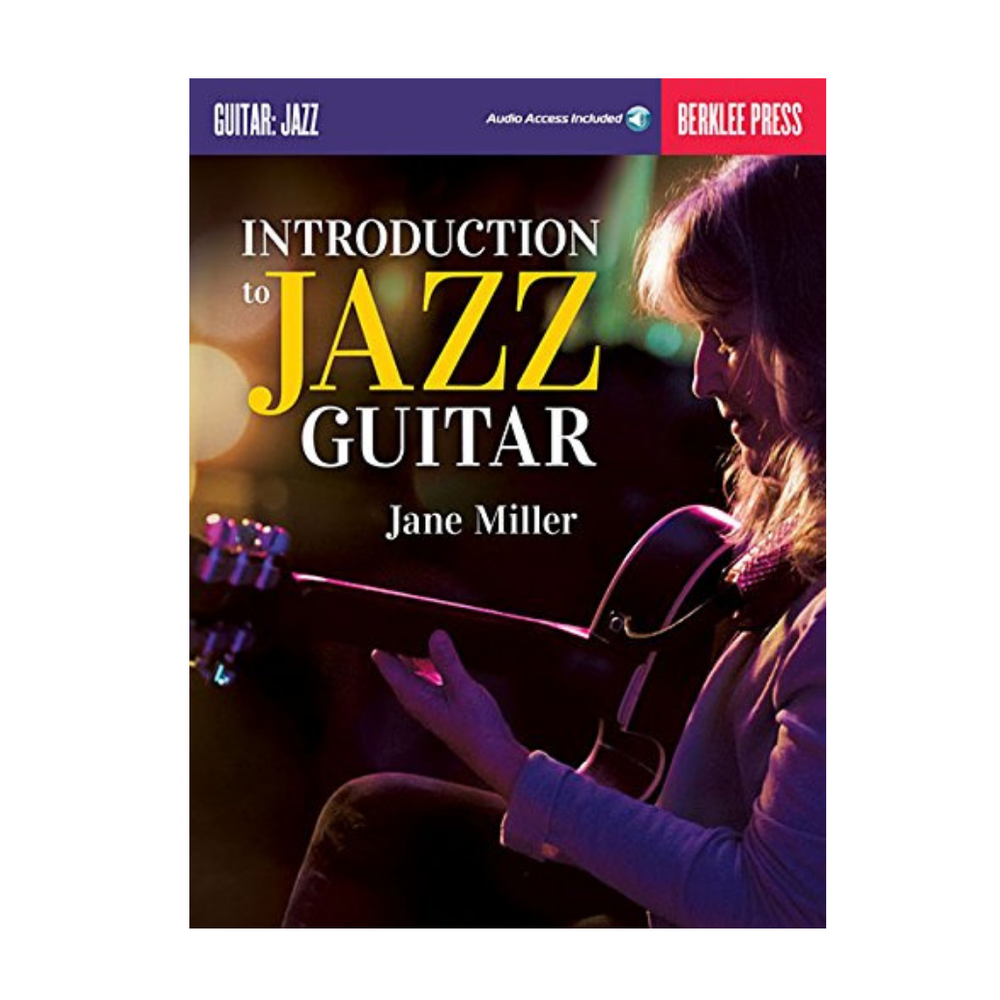 Introduction to Jazz Guitar
Start playing jazz guitar! This book will help you understand and master the essential concepts and techniques of jazz, whatever style you may already know. From the introduction: "These chapters suggest ways to understand the guitar. There are specific examples to practice and commit to memory, and there are chapters that are meant to inspire you to find your own way. The lessons here are for the many guitarists I have met who are stuck at a particular point in their playing. For example, performing singer-songwriters who play guitar will tell me that they want something to play between verses or during an interlude. Players who identify as lead players want to get more familiar with seventh chords and tensions. Players who play mostly rhythm want to be able to take a solo break. Imagine what learning a chord-melody solo could do for the singer-songwriter, what comping a jazz-blues progression with tensions could do for the player with single-line chops, or what scales and arpeggios could do for the dedicated chord player."